How It Works
We created a seamless process for you to start earning cash.
1
Register
Once you get your Z2 phone, power it on and sign up.
2
Get Activated
Active your free debit card by tapping on the VISA card icon.
3
Earn Reward Coins
Start earning from your sharing, shopping and searching from our list of approved screen partners.
4
Redeem
to $

Earn your reward coins ( ) and transfer the required minimum $20 to your ZmBIZI VISA debit card.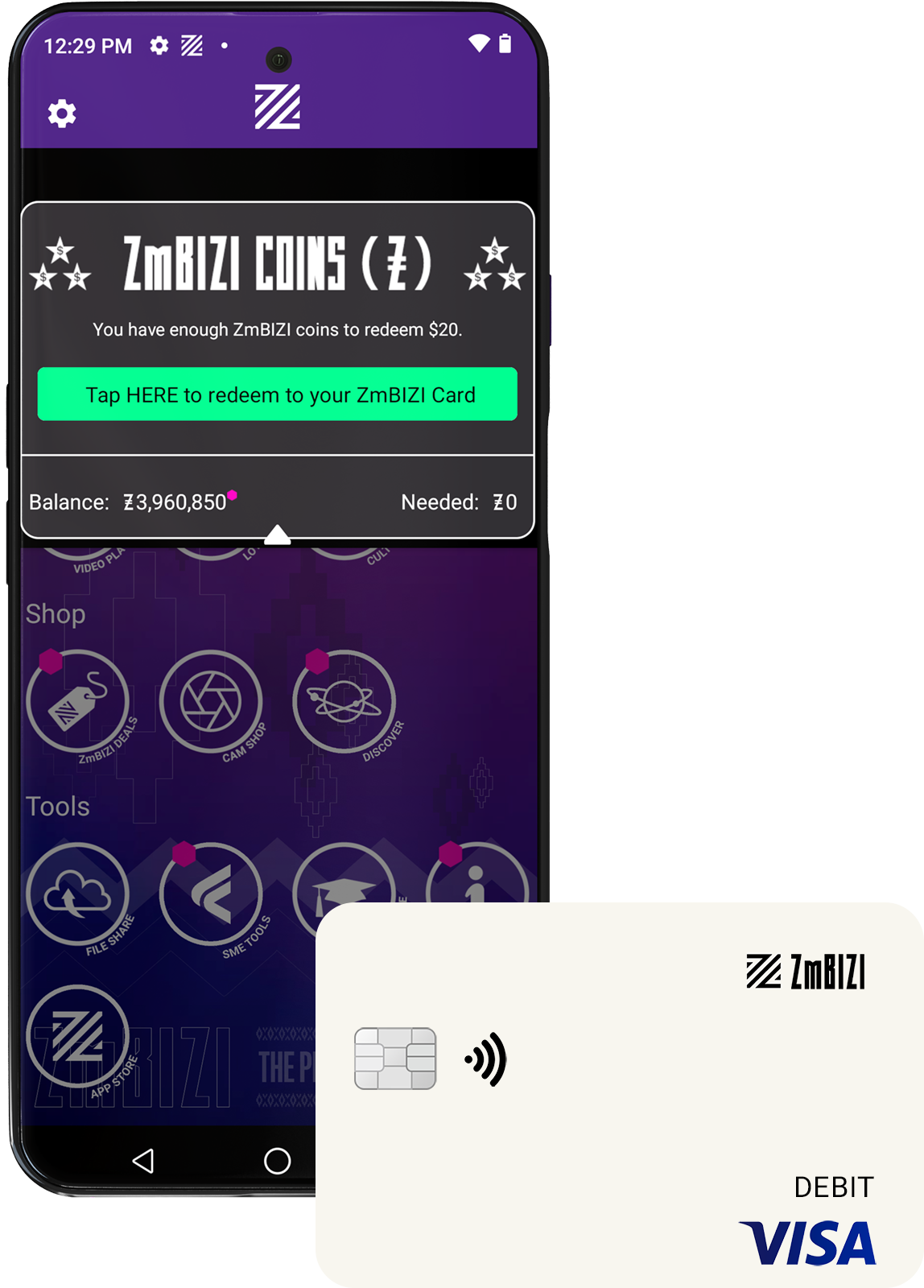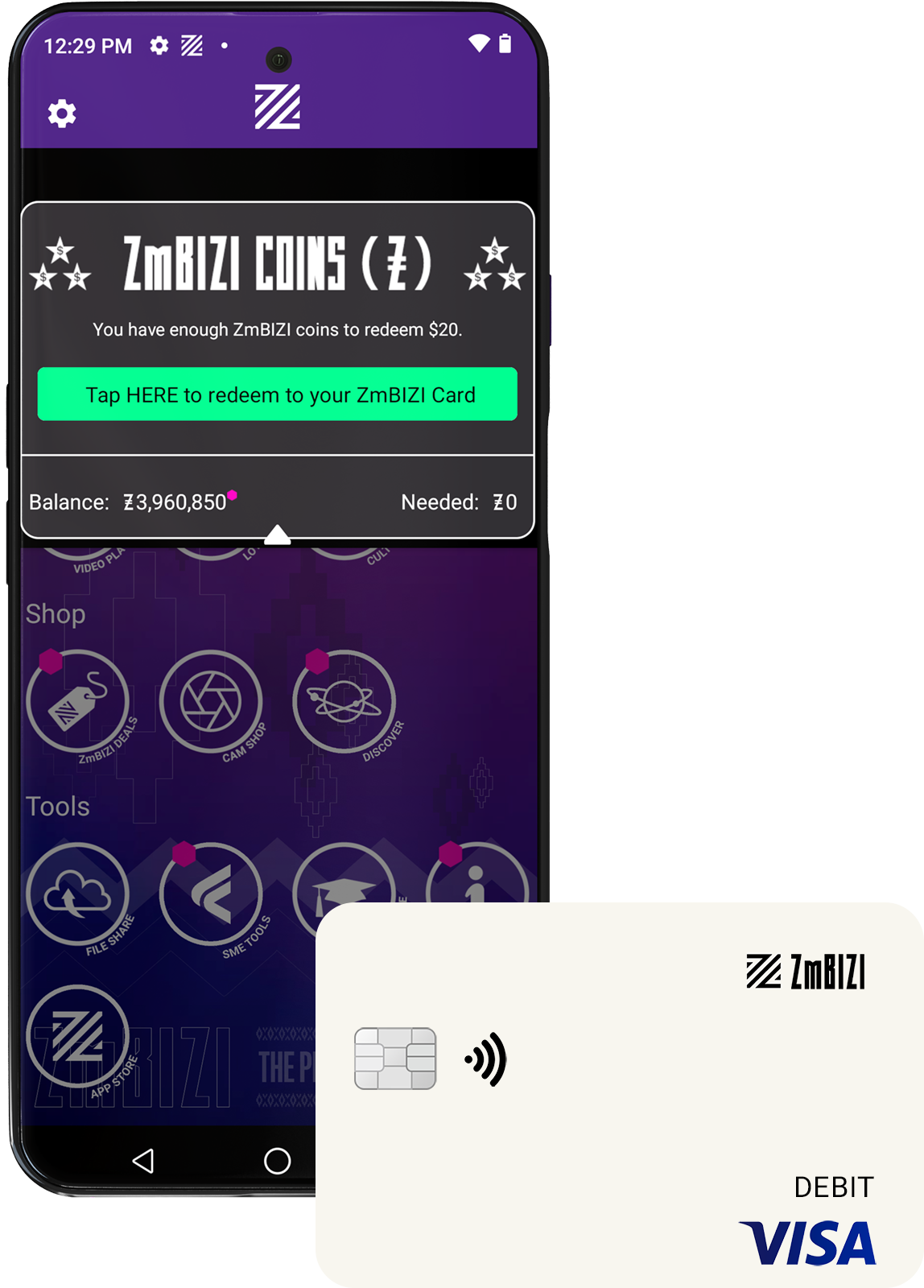 Convert Your Time Into Cash
Earn cash by using your Z2 phone just like any other phone. The only difference is... we pay you for your time.
Convert your ZmBIZI reward coins ( ) into cash as every Z2 comes with a physical and virtual VISA Debit card. Upon approval you can use this card anywhere you want ( subject to T&Cs ).
Use your ZmBIZI deals app and find special offers and rewards from 150+ USA retailers.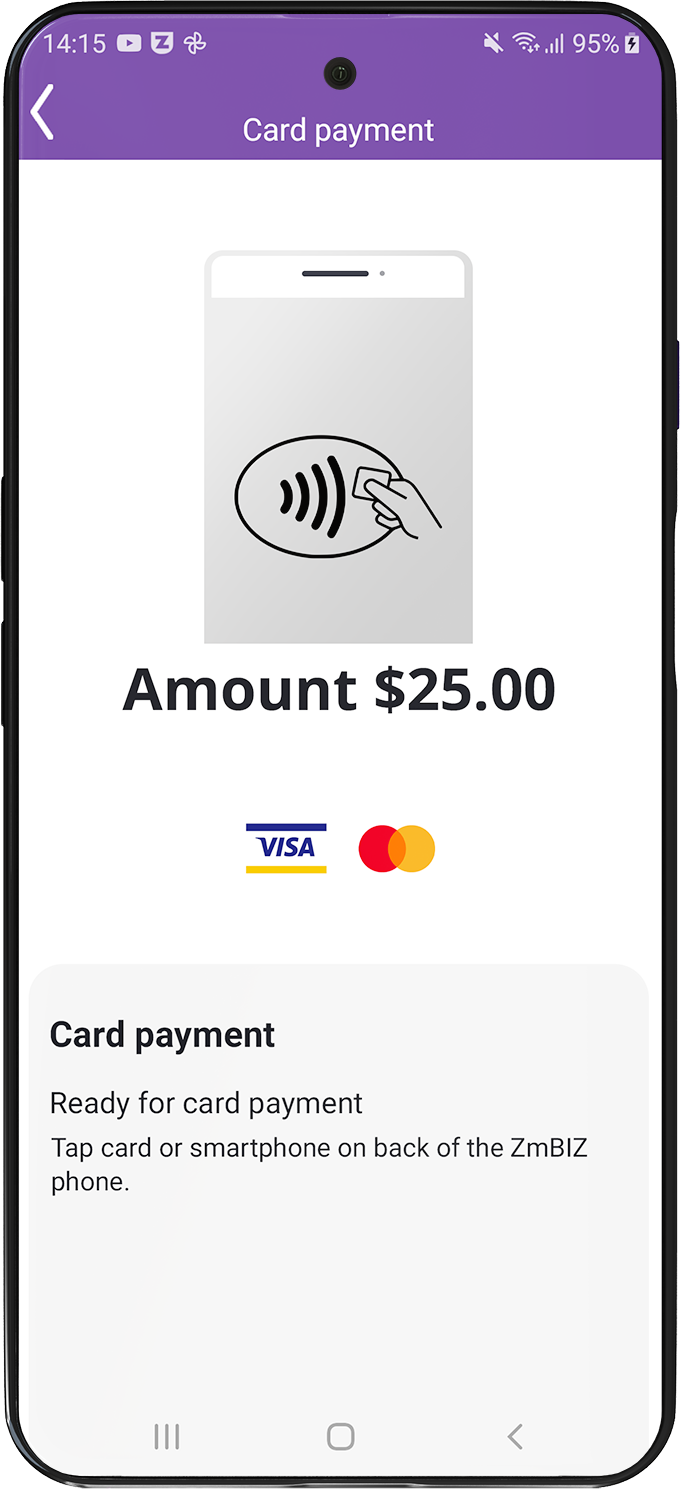 Accept Payments Anytime, Anywhere
Accept payments "On the Go" without clunky card readers. Use your Z2 as your POS machine and accept contactless payments from any Visa, MC, Apple Pay and Google Pay wallet. Learn more.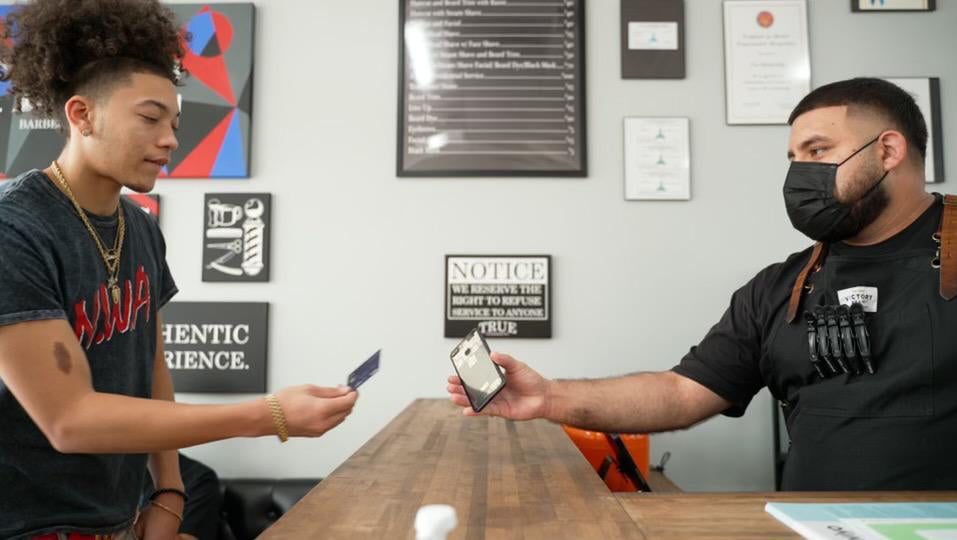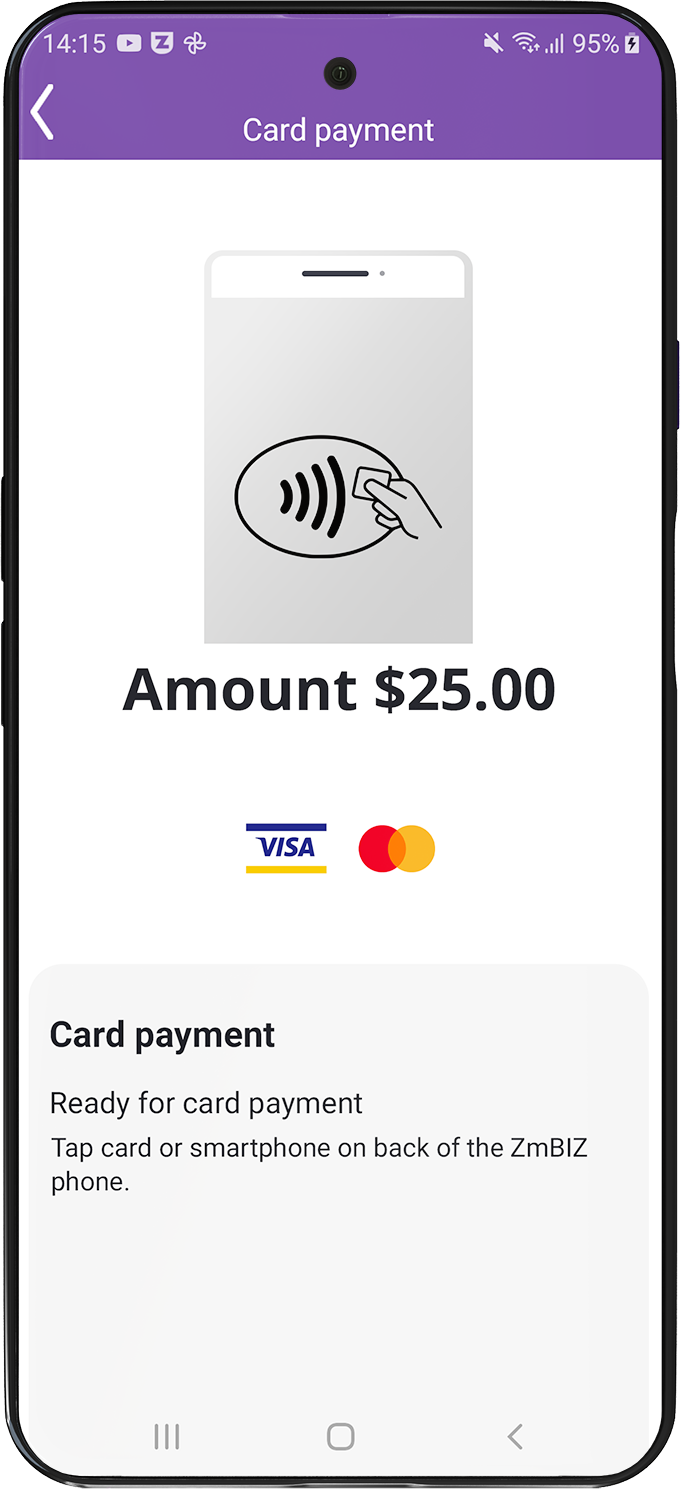 ZmBIZI is not responsible for approval of Merchant applications and Debit card applications. These are all done via our licensed Financial institution partners. Their decision is final. ZmBIZI is not liable for any refunds on ZmBIZI Smartphone purchases where the user then gets declined for Merchant services or Debit card issuance. Please therefore check your credit status and ensure you have all the relevant documentation to submit as part of your applications for Merchant and/or Card services before you consider to buy your ZmBIZI Phone.
To apply please contact [email protected], more details can be found on our FAQ page.
Quad-Camera For Stunning Social
Blow away your social media followers with our 64MP AI QUAD CAM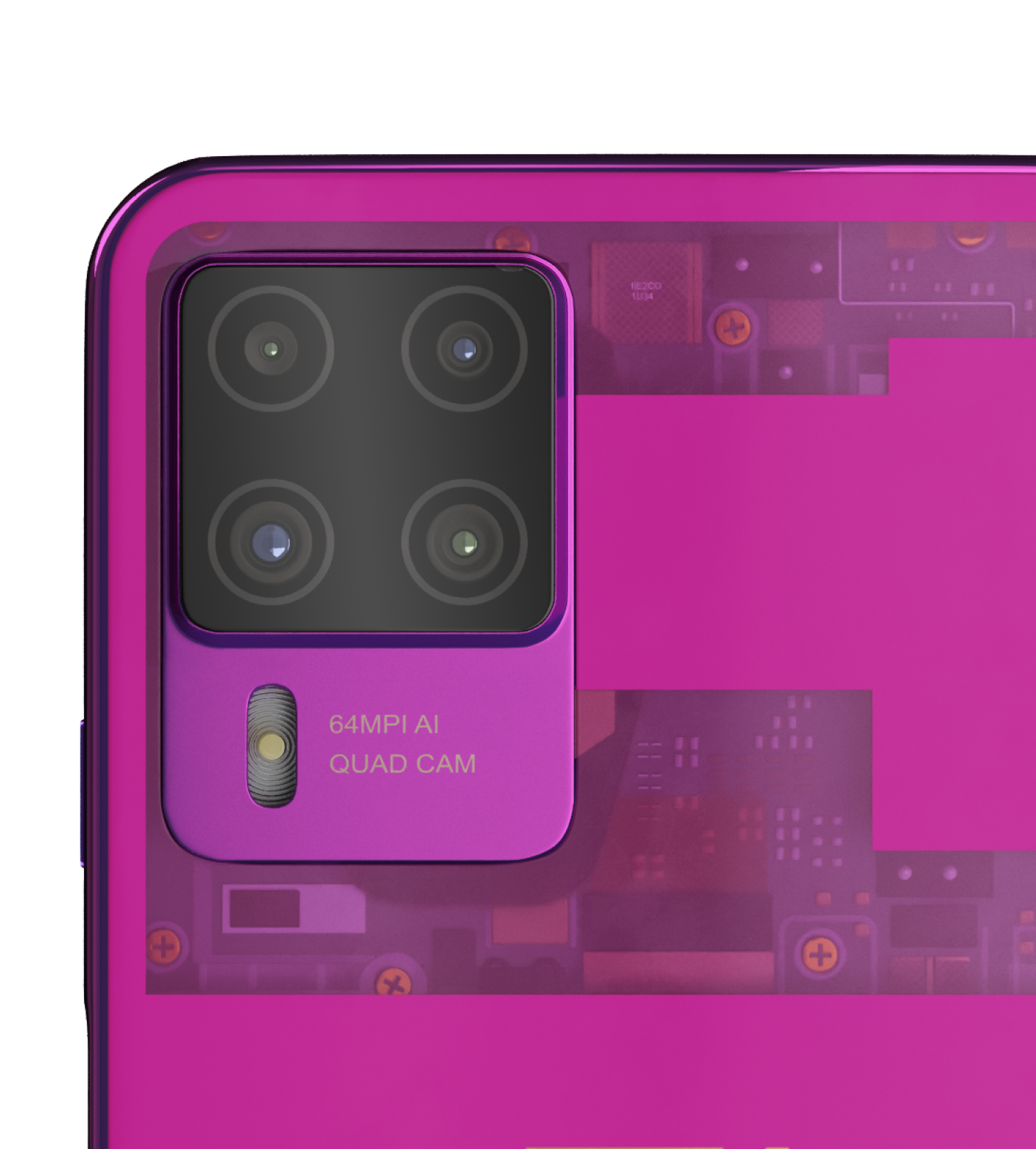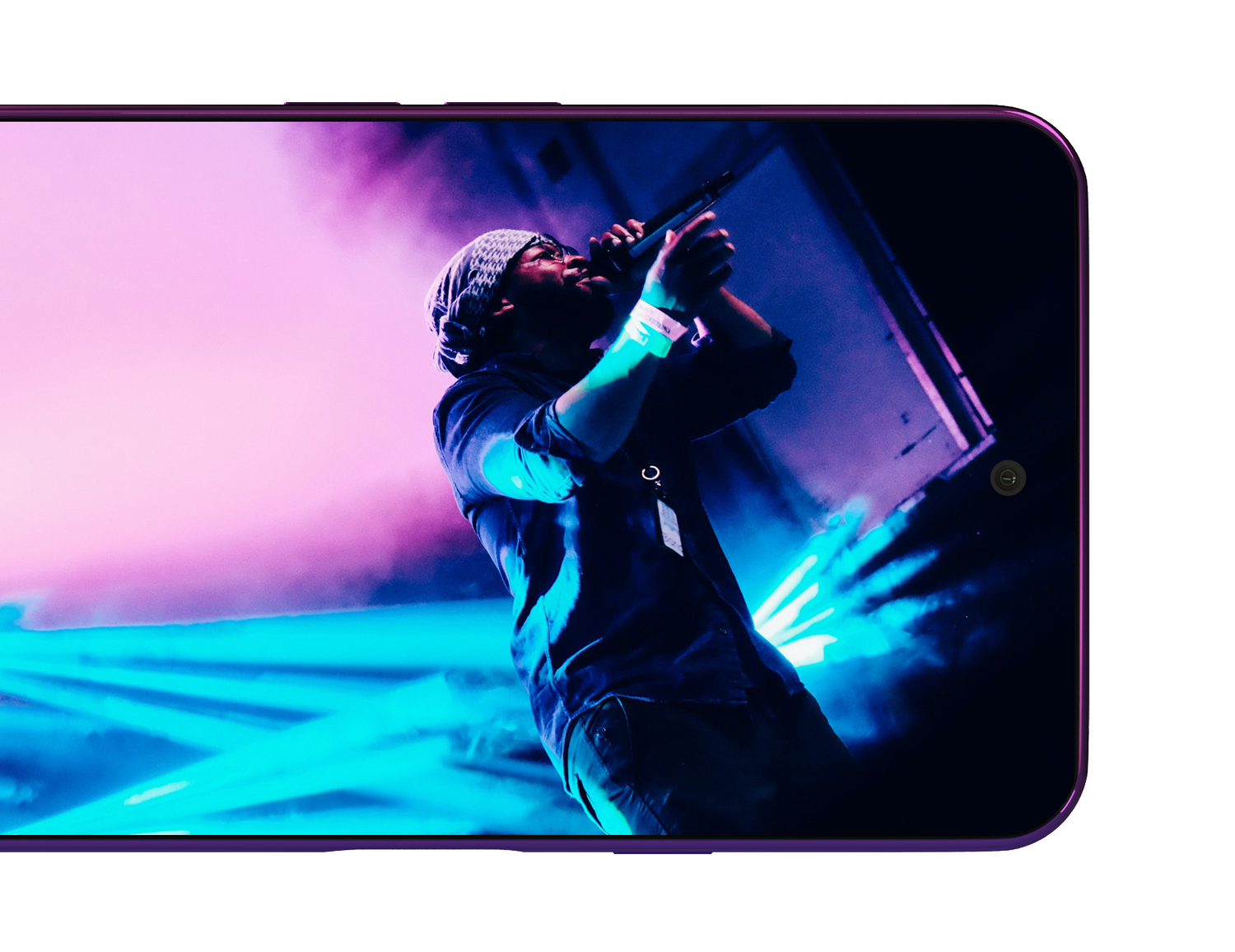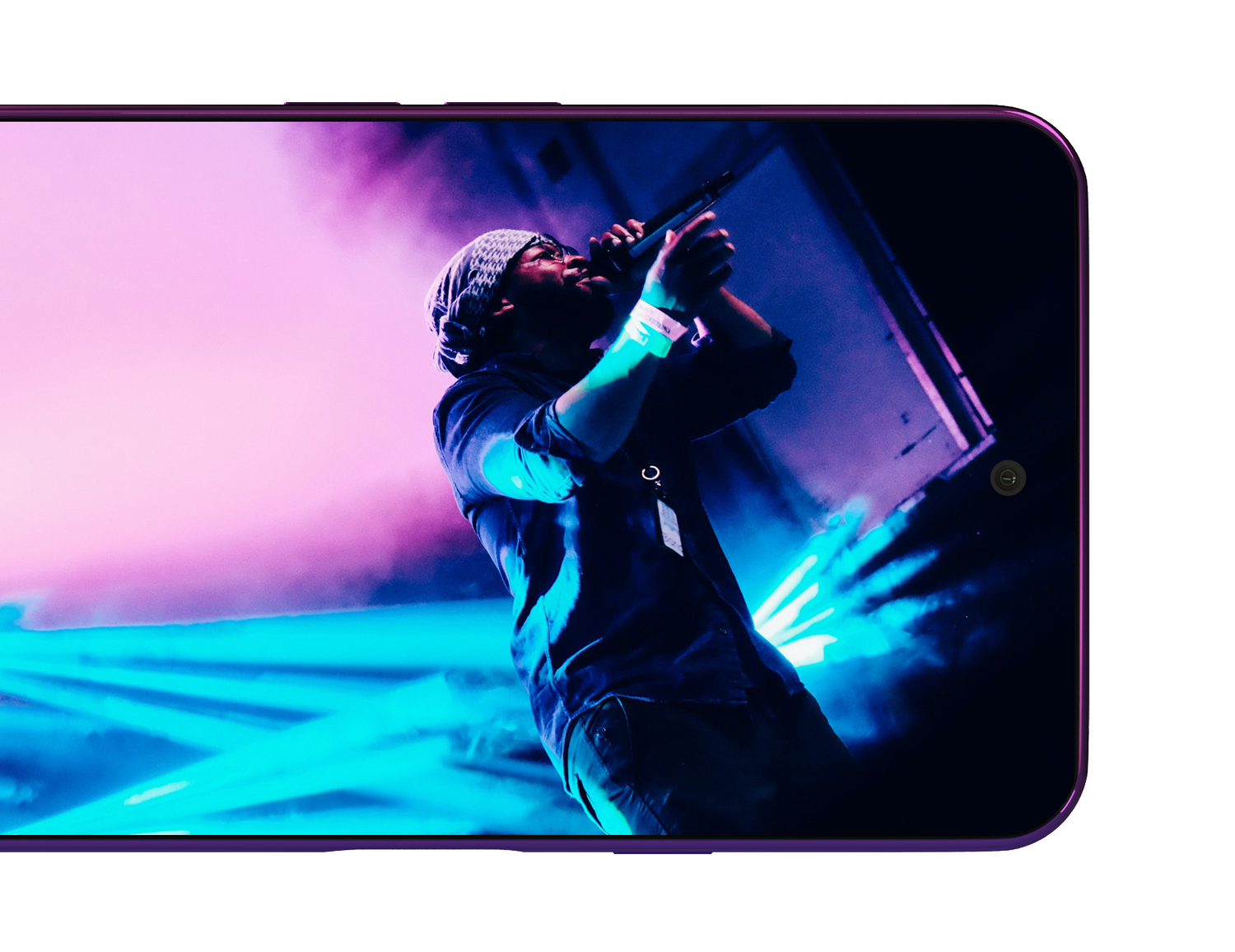 Gesture Control Video Player and Editing
Lights. Camera. ACTION! Ok, ok- cut. Like having a film crew in your hands. ZmBIZI's shortcut gesture controlled video editing capabilities make your director's dreams come true.
Experience the ZmBIZI Lifestyle
ZmBIZI comes pre loaded with unique offerings.
Hover over some app icons below to learn more.
Finance
Manage Your Money And Grow Your Wealth
Shop
Camera Shopping, ZMBIZI Deals And More
Health
Health And Wellness Information At The Click Of a Button
Play
The ultimate sensorial audio and visual experiences.
Tools
Business tools to increase your efficiency and more.
World-Class Security Integration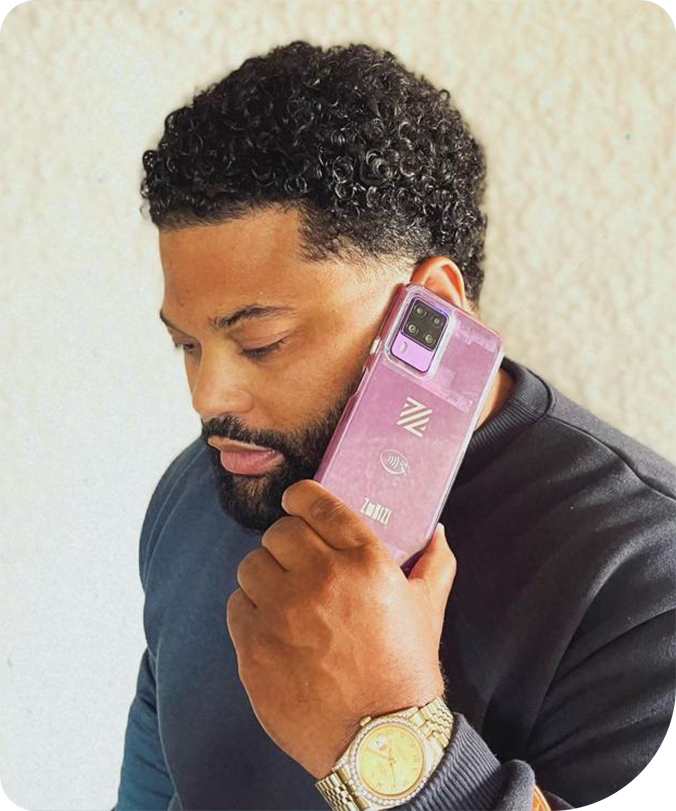 ZmBIZI just made life easier for me
I had to give this a try as I was getting tired of the same ol' same ol' from the other brands. ZmBIZI came through for sure with it's cutting edge innovation AND for actually thinking about rewarding us users for our everyday screen interactions. I know more people are gonna really appreciate that there is another viable and solid Smartphone choice out there. ZmBIZI is that choice!
Your 6.7-inch Dual SIM 4G LTE Smartphone. Android 11. Packed with Power
Even though our phone is extremely slim it's packing a lot of power from a world-class
movie library to Bulletproof glass. We've got you covered!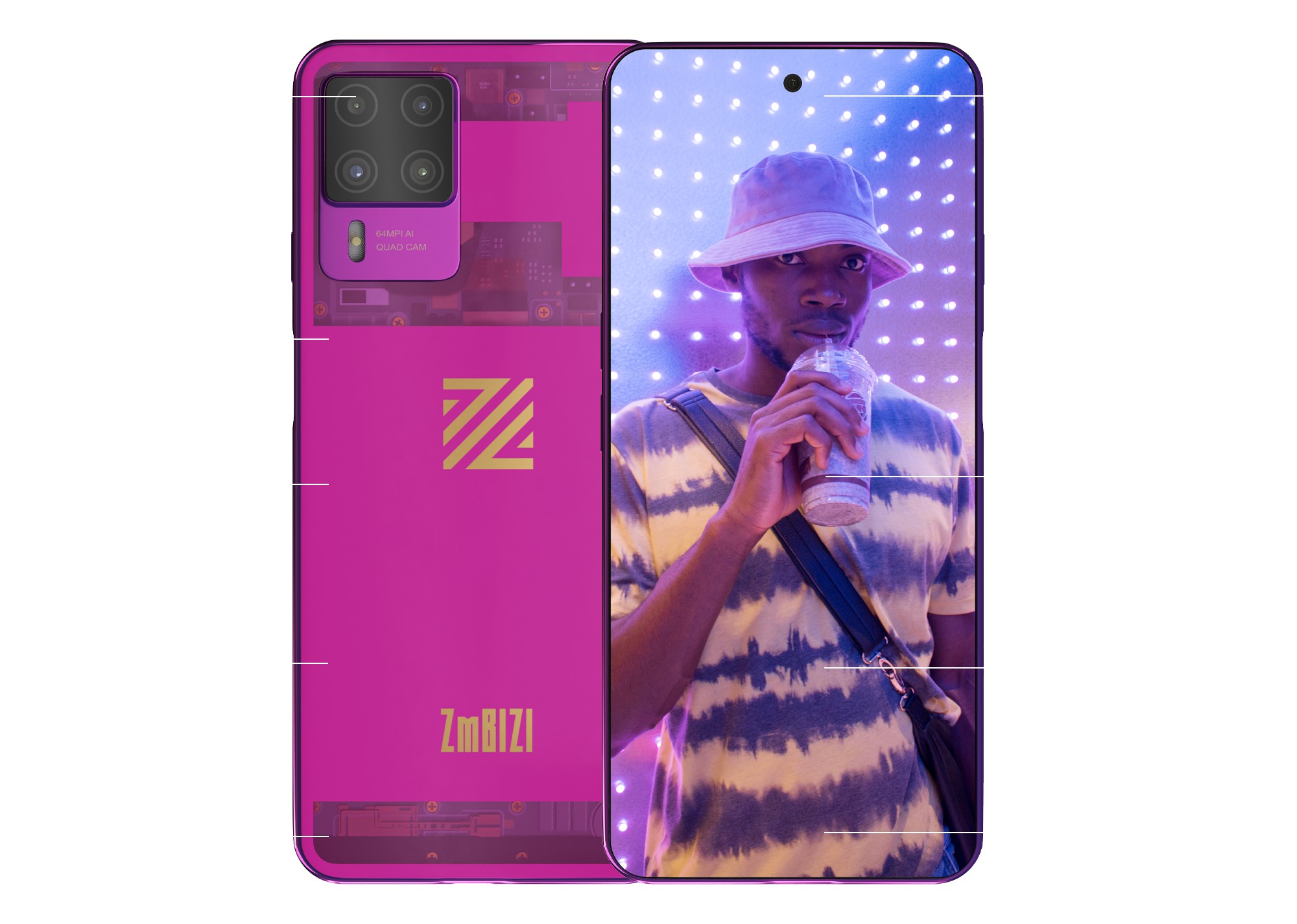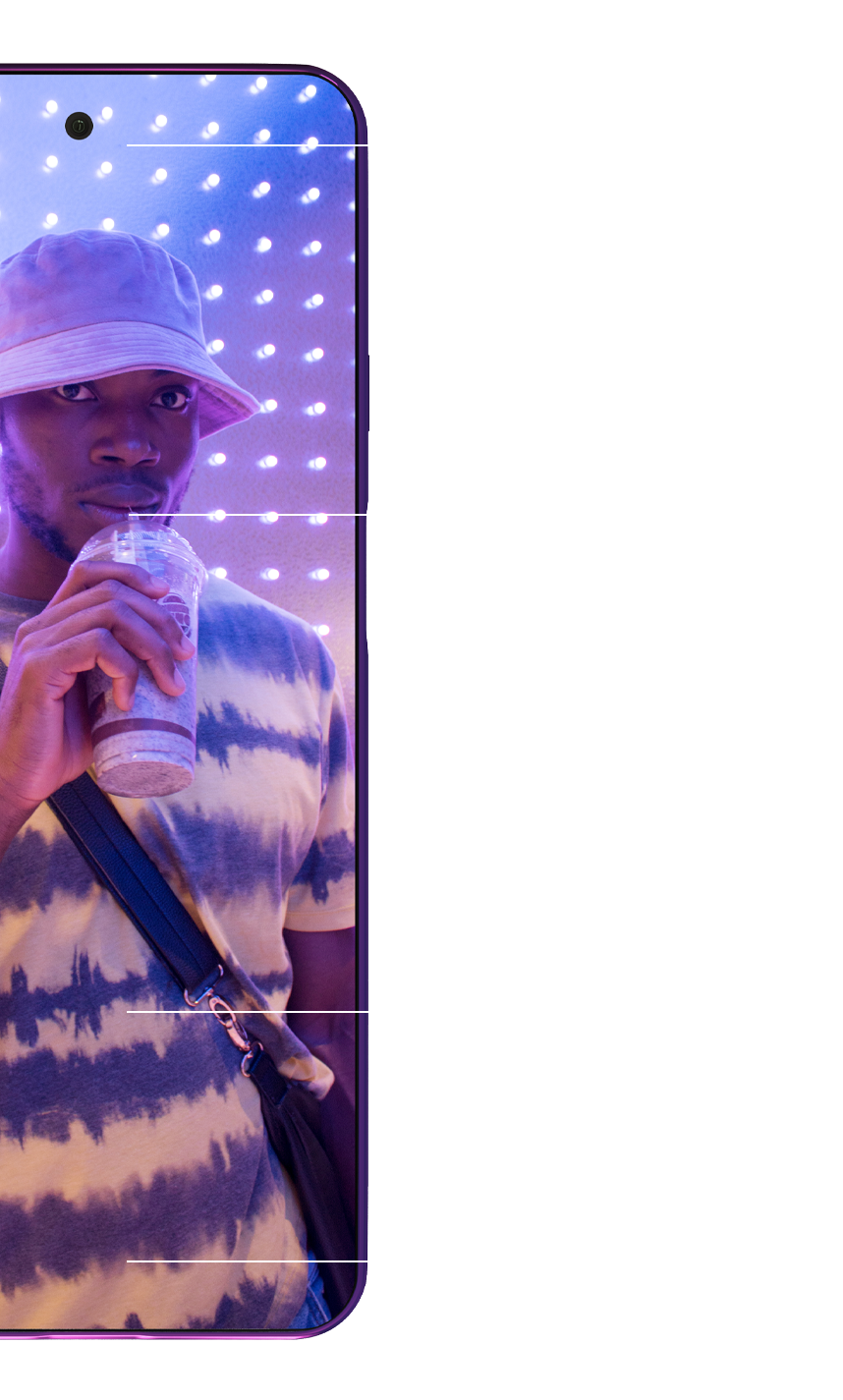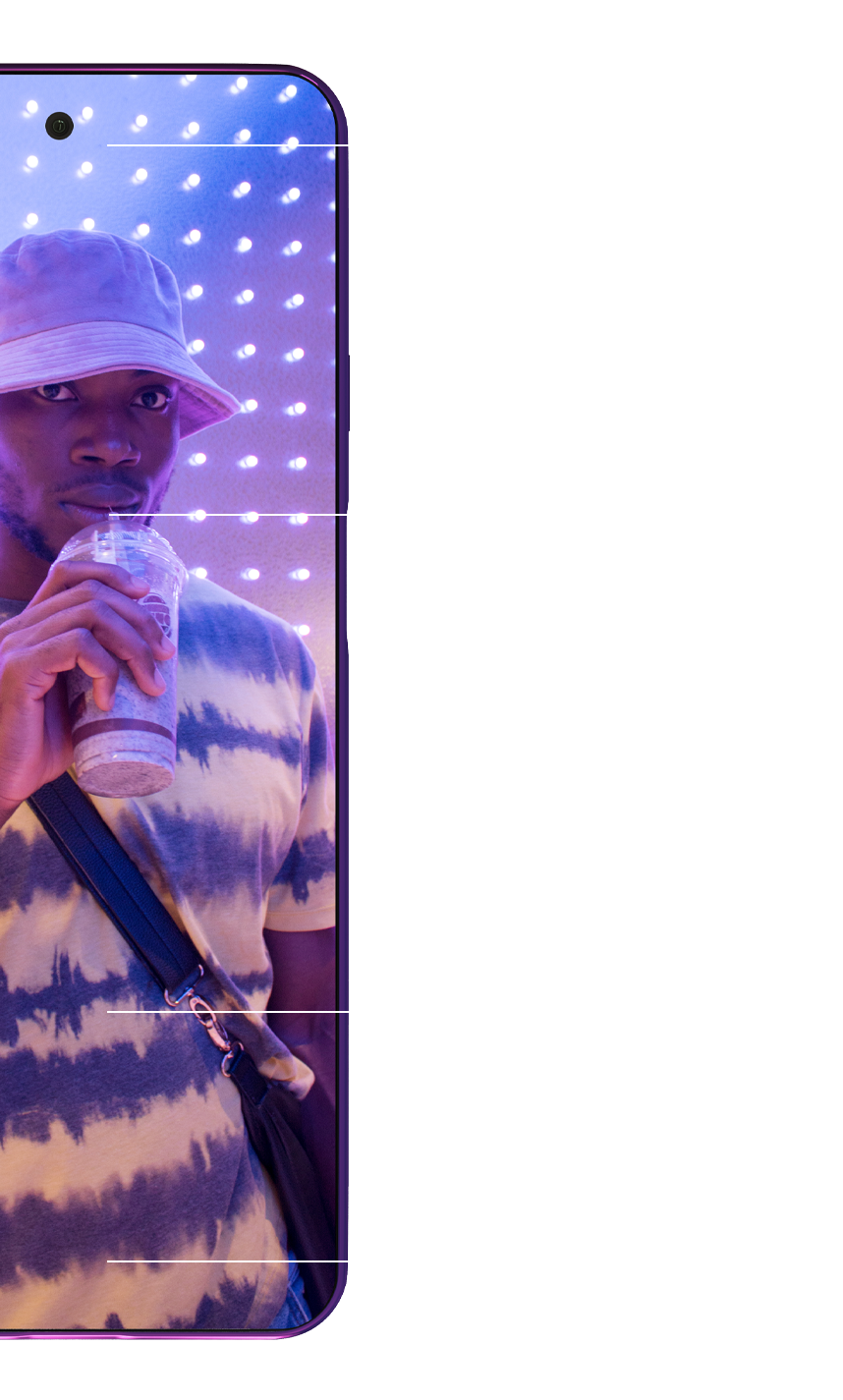 Included In the Price
What's in the box?
Handset (Built-in battery)

Standard Charger Adapter

USB Type-C Connector Cable

Earphones (USB-C)

SIM Card Removing Pin

Protective Hard Case

Tempered Glass Screen Protector

Webcam Privacy Cover

Screen Wipes

Quick Service Guide

Warranty Card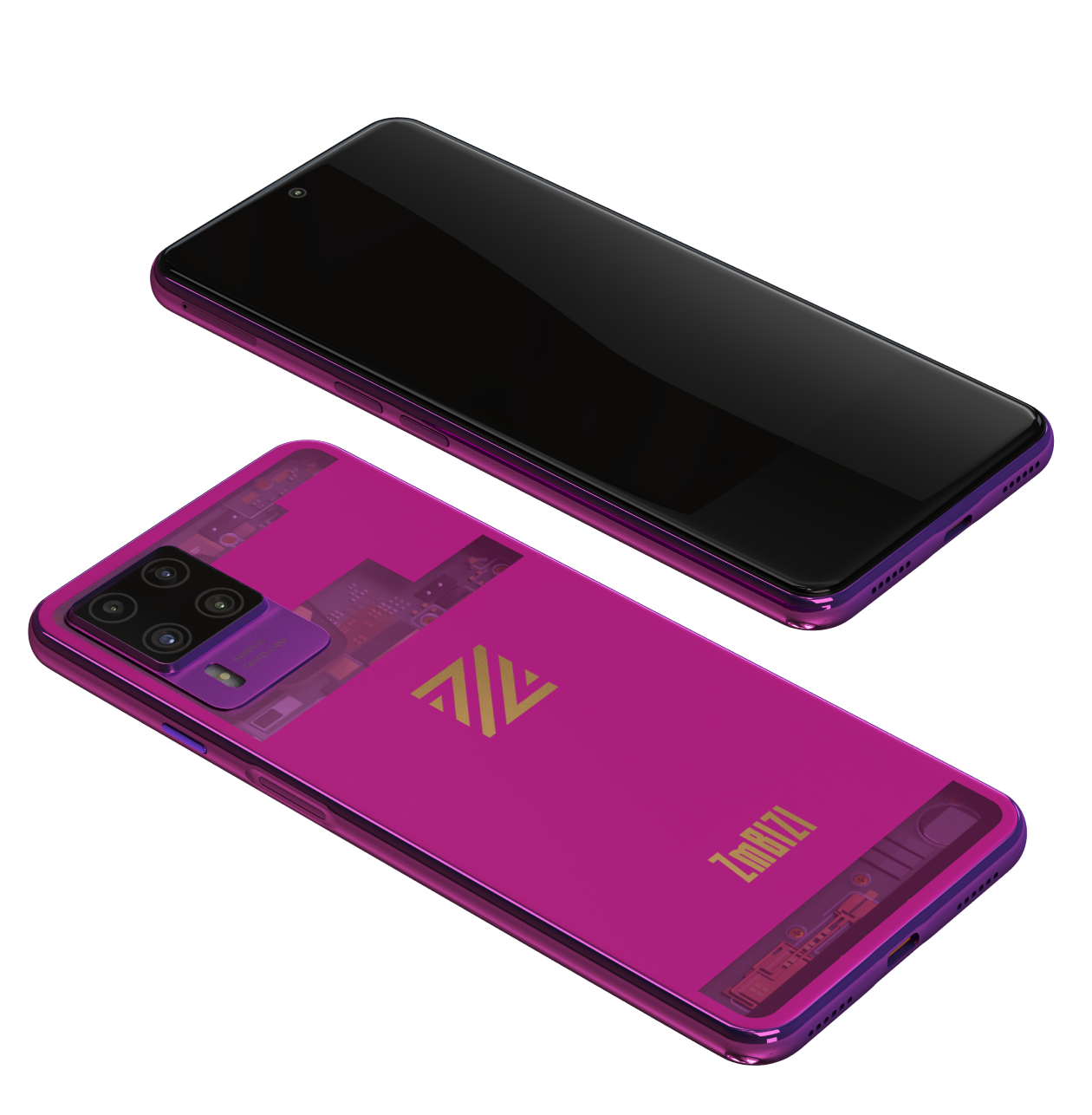 The ZmBIZI Z2
The world's first POS phone that turns time into cash.
Accept payments anywhere without clunky card readers and get paid cash to use your phone the way you would use any other phone.
$550
Starting at $55/mo with 0% Financing. Apply now.
Z2 purple available November 2021