Now you can accept payments on your Android smartphone
No card reader required
Certified and approved by: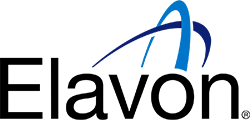 Why do I need this?
I have a mobile business that is always on the move and I need a simple and cost-effective way to take Card payments from my customers.

I am tired of these card readers that sometimes have Bluetooth Connectivity issues and sometimes does not read the cards and I have to start the transaction all over again.

My customers do not want share their emails and phone numbers with me so there is no need to always take a Venmo or Paypal payments.

My customers sometimes don't have cash so I need a solution for easy and quick card payments.
The future of your payments is now in your hands
Seamless and
instant transactions
PCI
compliant
Accept payments from your customers up to $100 limit, without PIN
Secure, and
reliable

Visa, Mastercard, Apple Pay, and Google Pay only (American Express and Discover coming soon)
How it works
2.) ONBOARDING APPLICATION VIDEO
Follow the steps to become a merchant.
3.) UPON APPROVAL
How to activate your merchant account.
4.) HOW TO ACCEPT YOUR PAYMENTS
Frequently asked questions
Our purpose
ZMBIZI. Named after the Great African River. An ecosystem that nourishes millions of people. Abbreviated to be spelt differently. The BIZ in the word stands for Business – ZMBIZI is the Business tool for communities across the globe. The IZI in the word stands for Easy. ZMBIZI is an extremely convenient way to manage your on screen interactions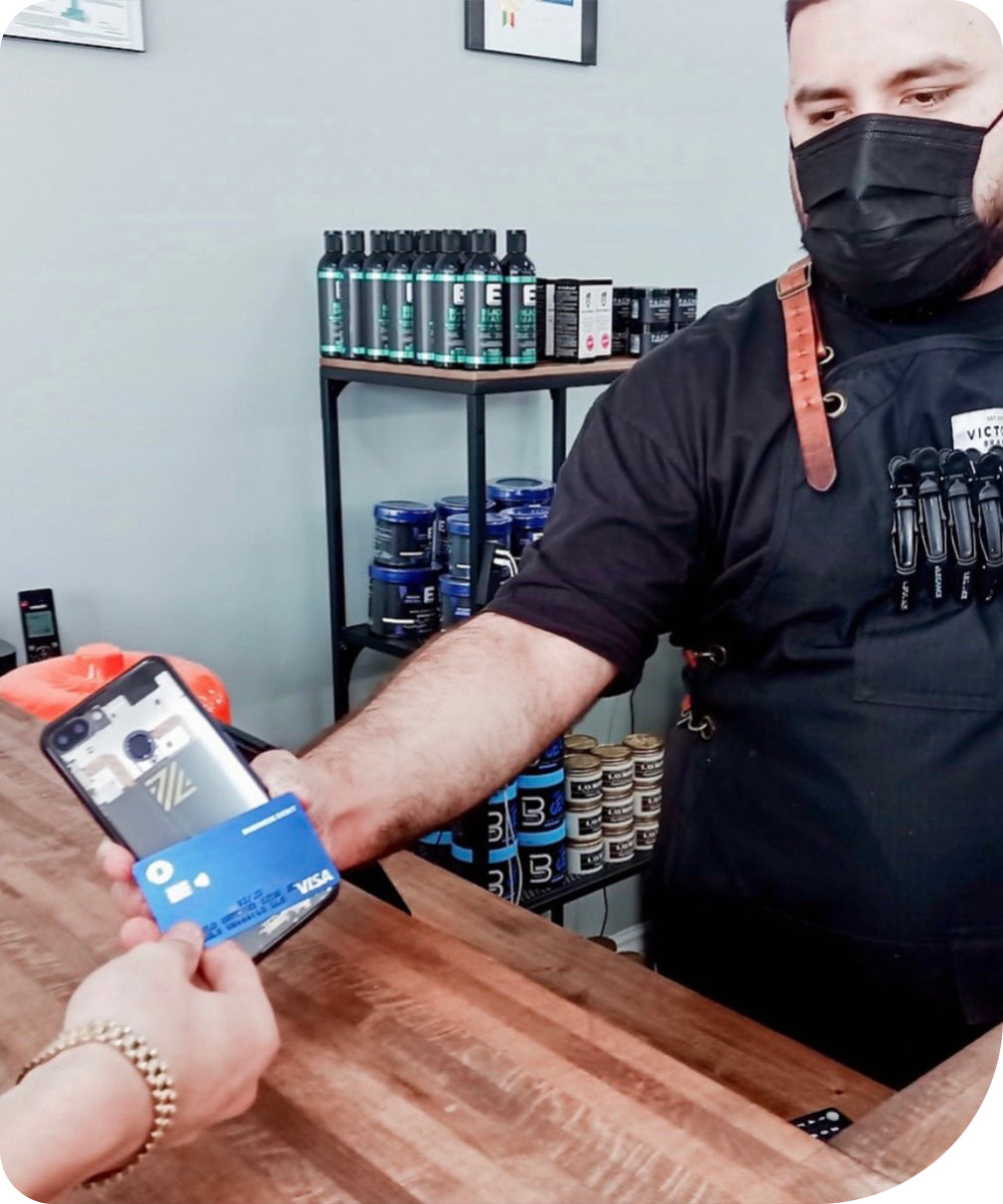 Merchant
Review

As a small, minority-owned business, it is important to stay ahead of the game and with ZMBIZI's TAP and PAY™ I am able to give my clients a checkout experience that will help me stand out versus my competitors.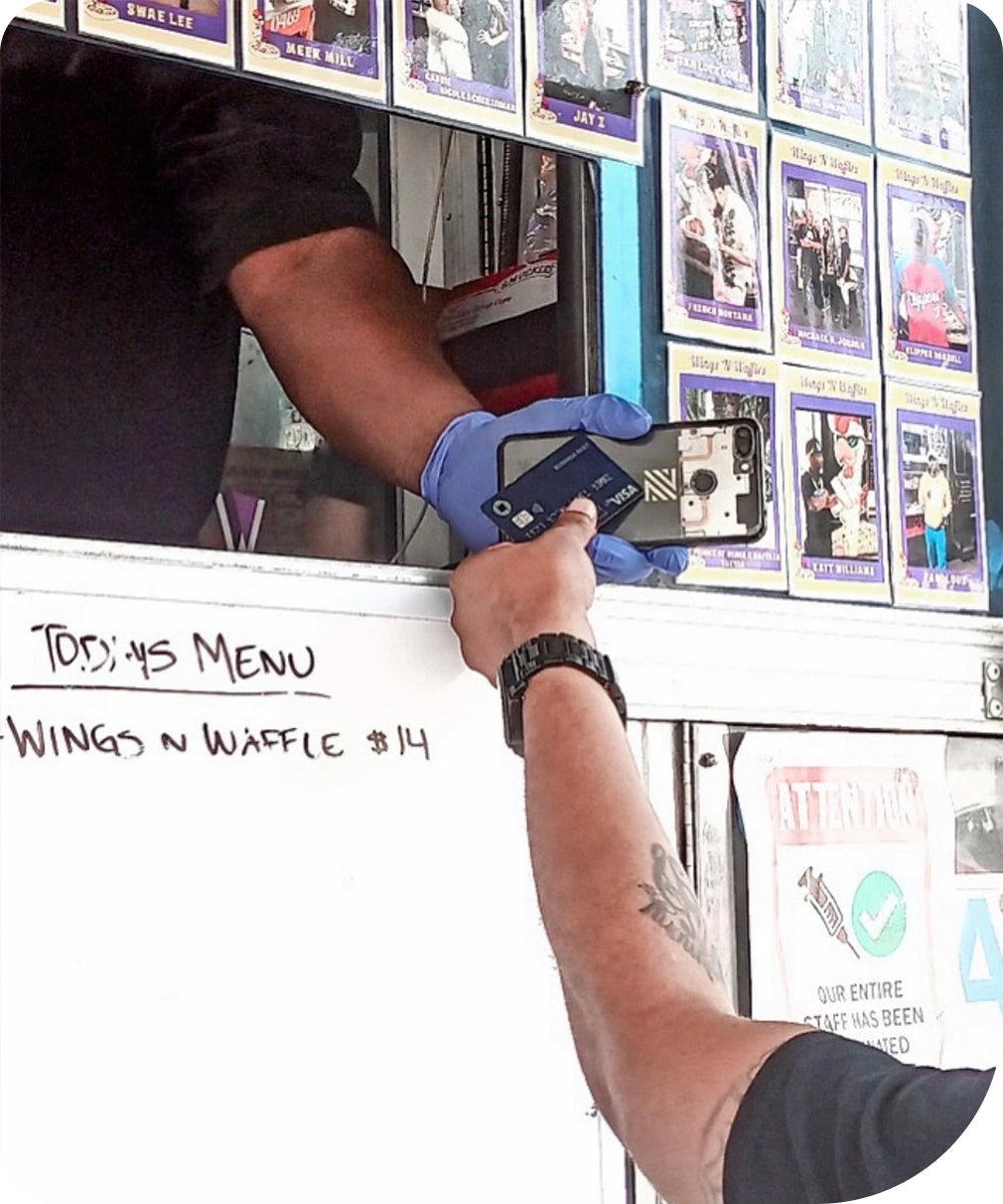 Merchant
Review

Using ZMBIZI TAP and PAY™ Smartphone has made accepting payments faster and more efficient for both myself and my customers.
Contact us
We are available any time should you have any questions.