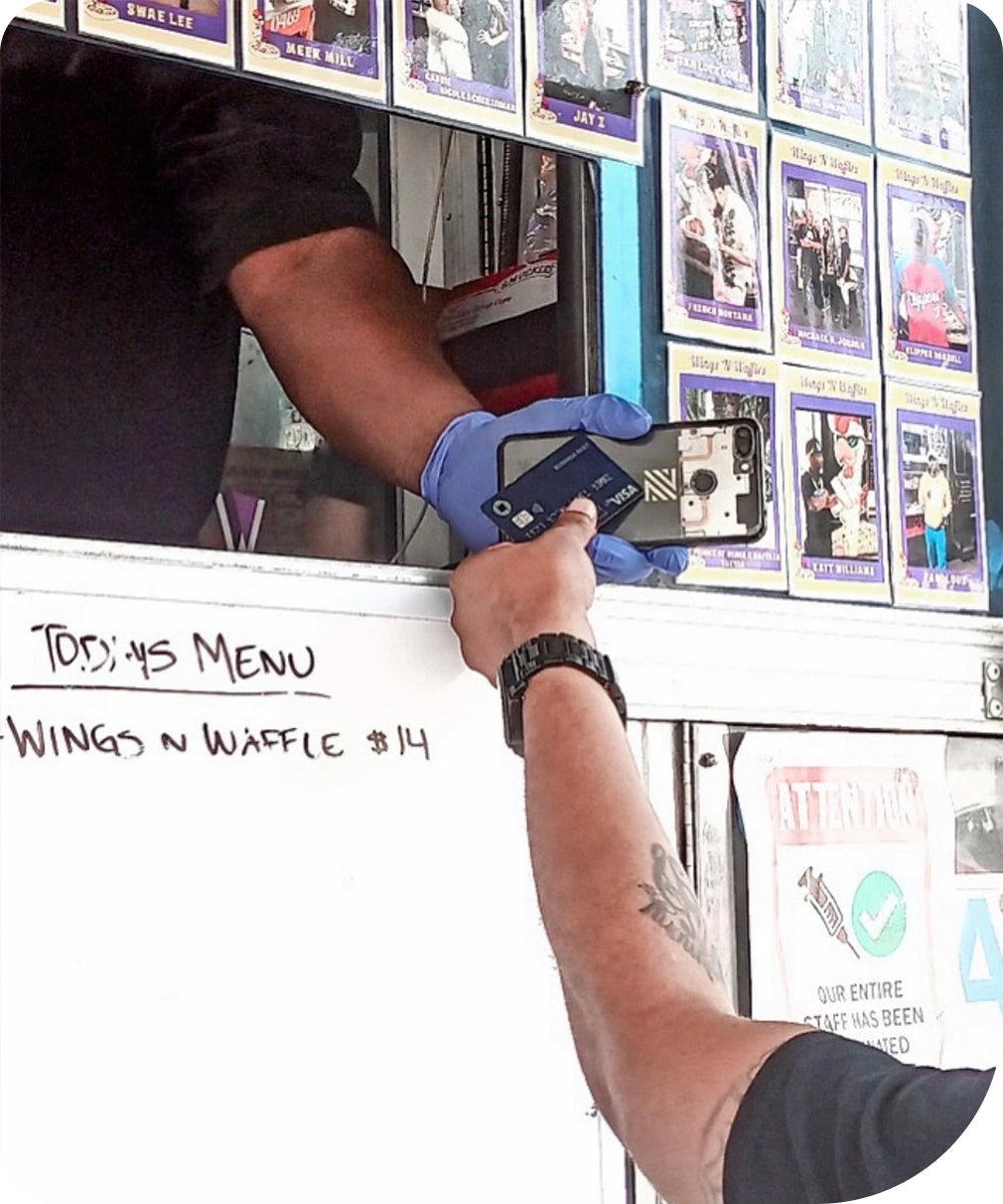 Merchant
Review

Using ZMBIZI TAP and PAY™ Smartphone has made accepting payments faster and more efficient for both myself and my customers.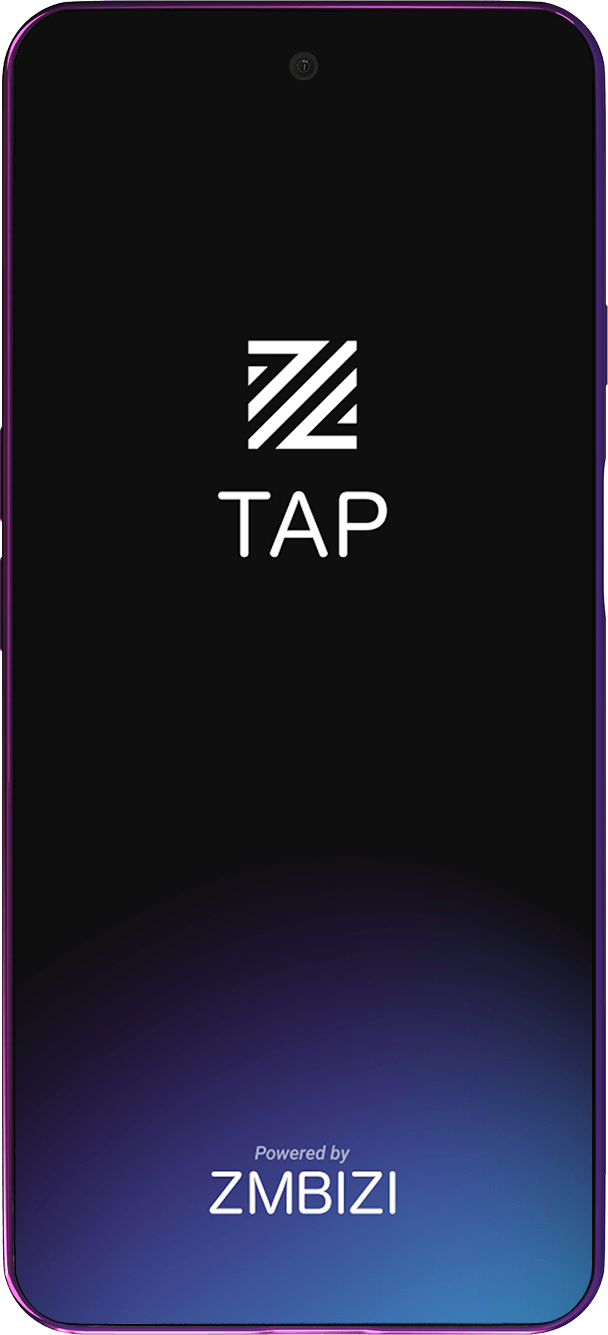 Accept Payments Anytime, Anywhere
Accept payments "On the Go" without clunky card readers. Use the ZMBIZI Smartphone or download the app on any Android NFC capable device to accept contactless payments from any Visa, MC, Apple Pay and Google Pay wallet.

Coming soon. Subject to T&Cs. Only open to USA businesses for now.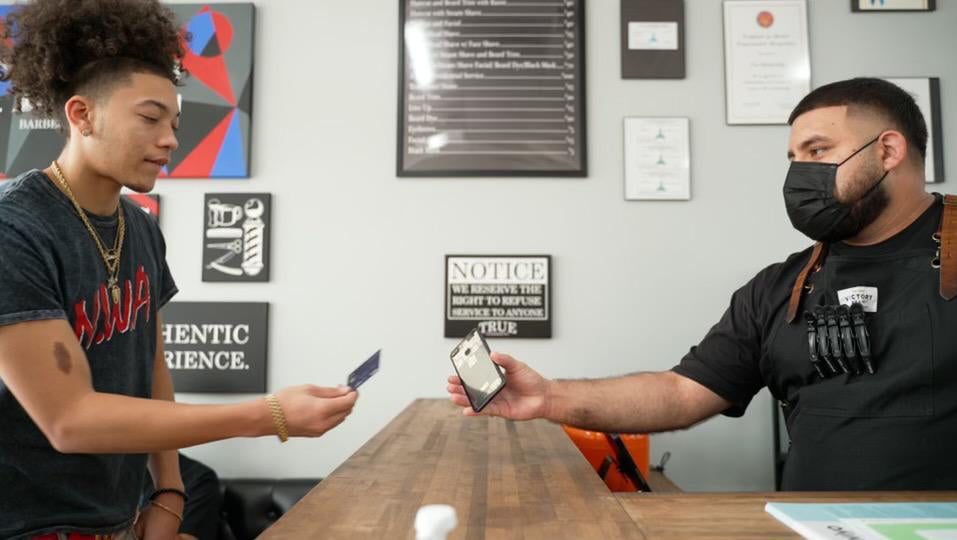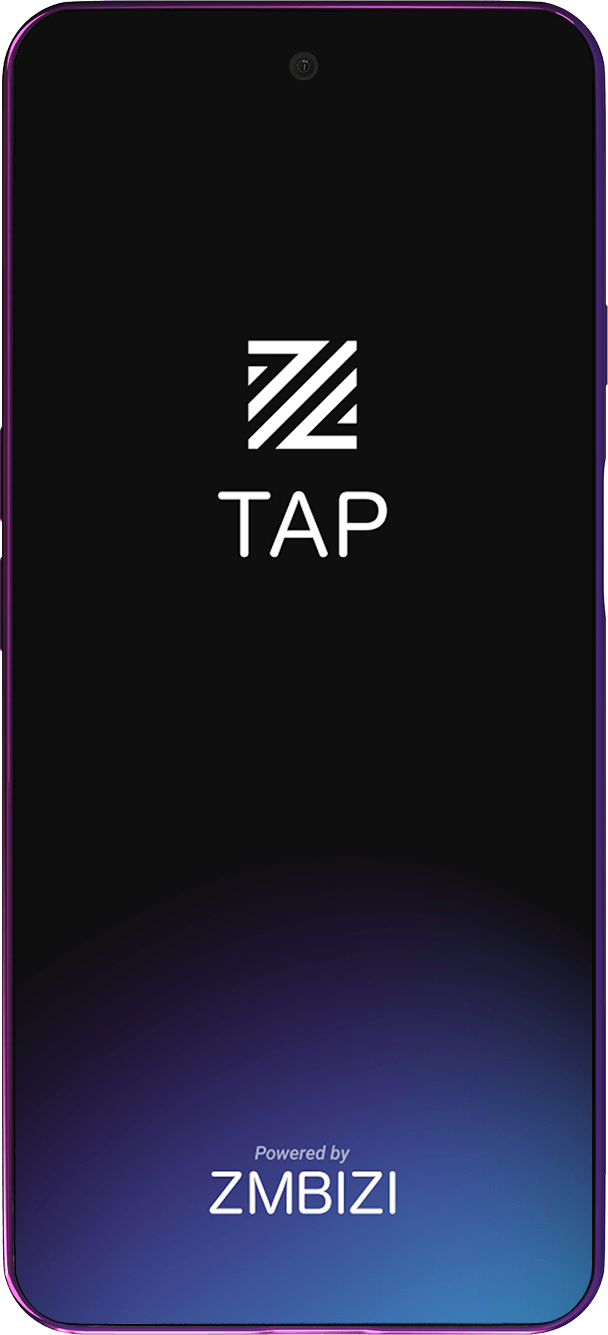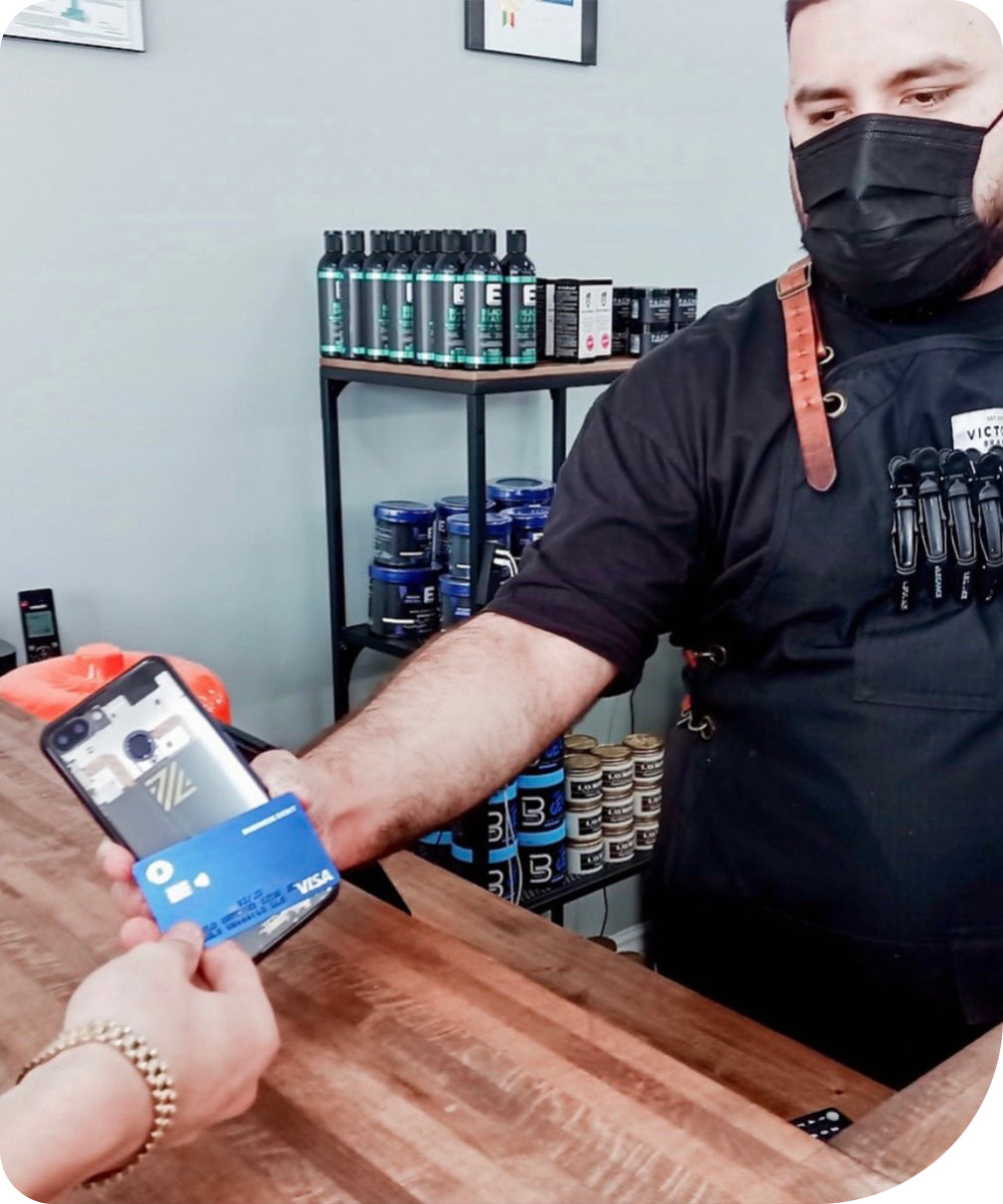 Merchant
Review

As a small, minority-owned business, it is important to stay ahead of the game and with ZMBIZI's TAP and PAY™ I am able to give my clients a checkout experience that will help me stand out versus my competitors.