Introducing ZMBIZI TAP and PAY™
The World's First POS Phone
We have created the world's first smartphone that allows you to accept in person contactless payments.
No hefty transactions fees or card readers

With ZMBIZI TAP and PAY™ — once you are approved — your business can now accept payments on your Android smartphone. There is no need to carry any card readers. This is a convenient solution if you work on the go.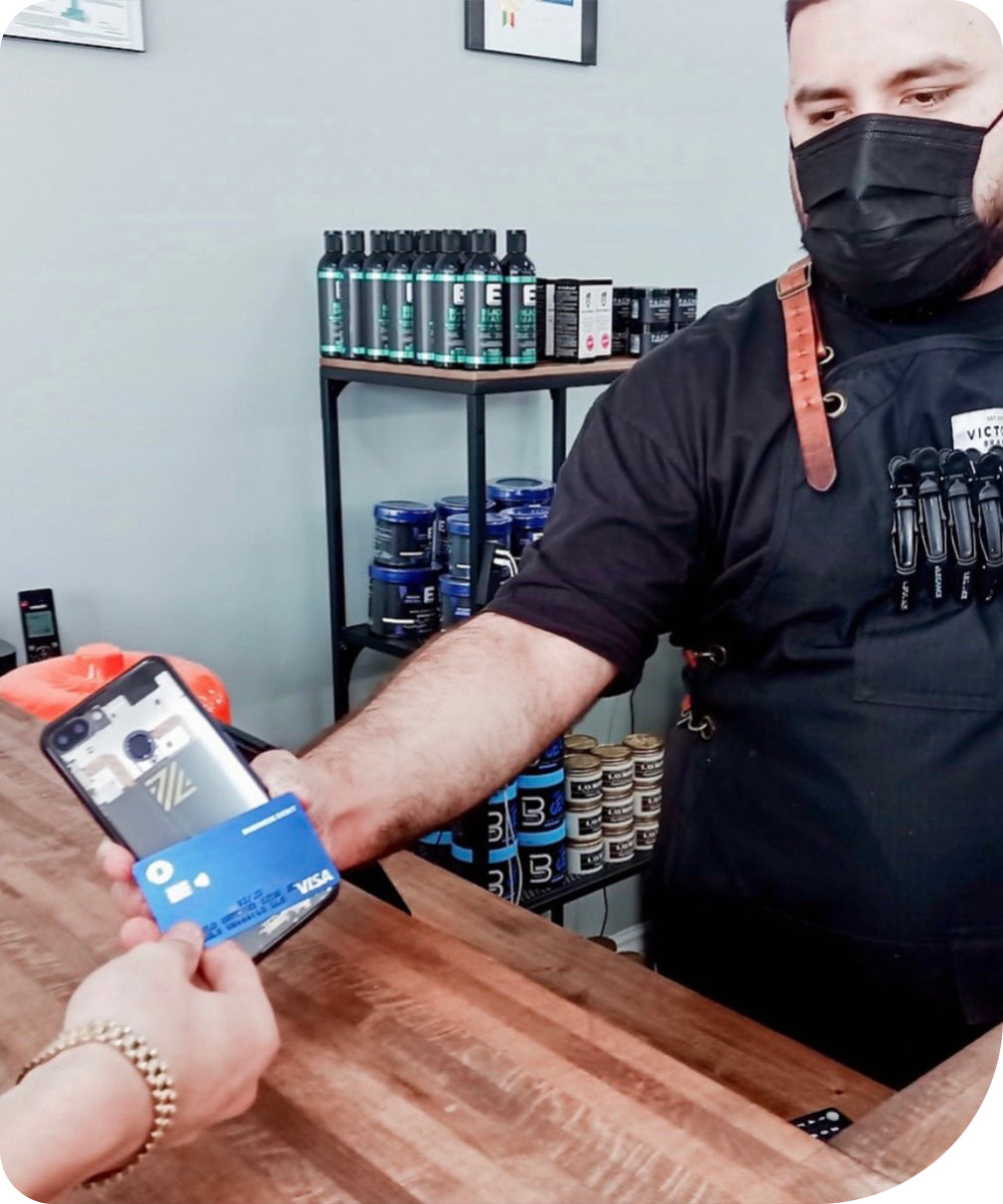 Merchant
Review

As a small, minority owned business, it is important to stay ahead of the game and with ZMBIZI's TAP and PAY™ I am able to give my clients a checkout experience that will help me stand out versus my competitors.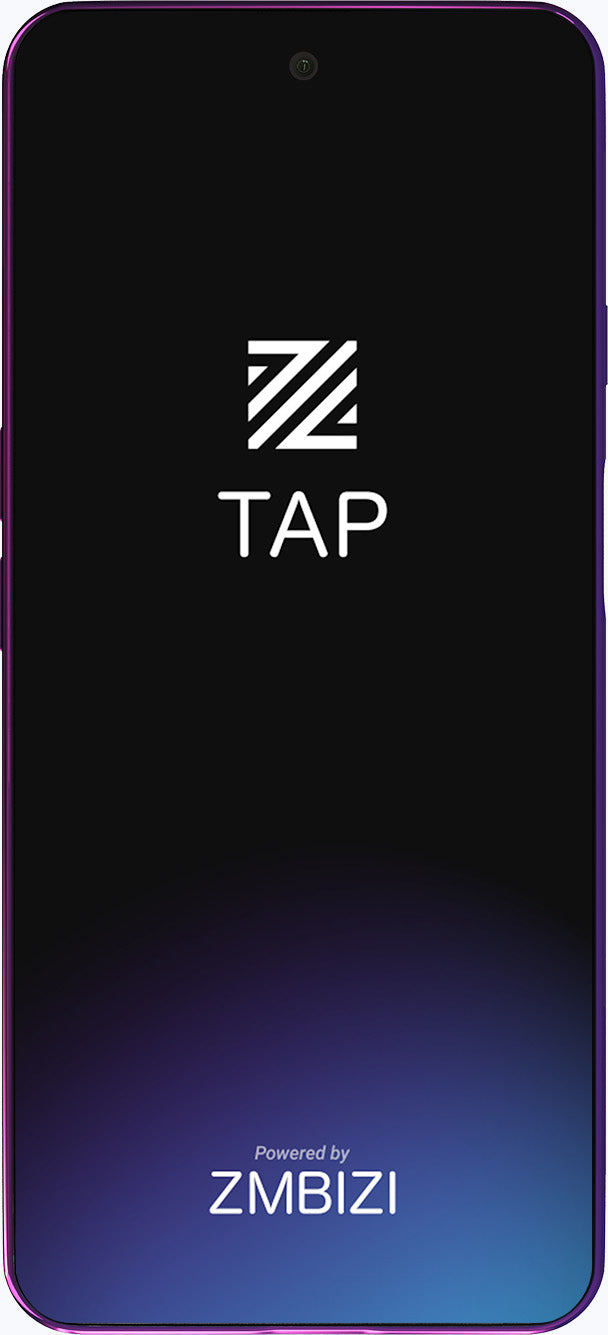 Accept payments securely
Go ahead and start getting your customers to tap their VISA/MC/Apple Pay/Google Pay on the back of your ZMBIZI Z1 phone. Accept their payments securely.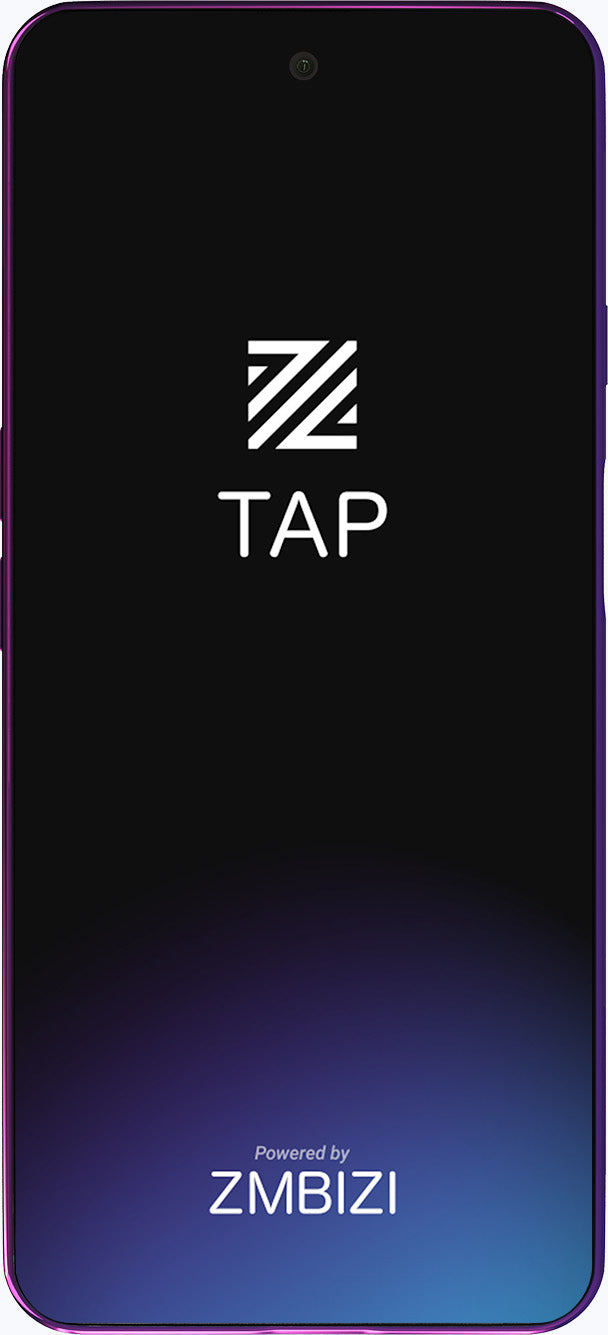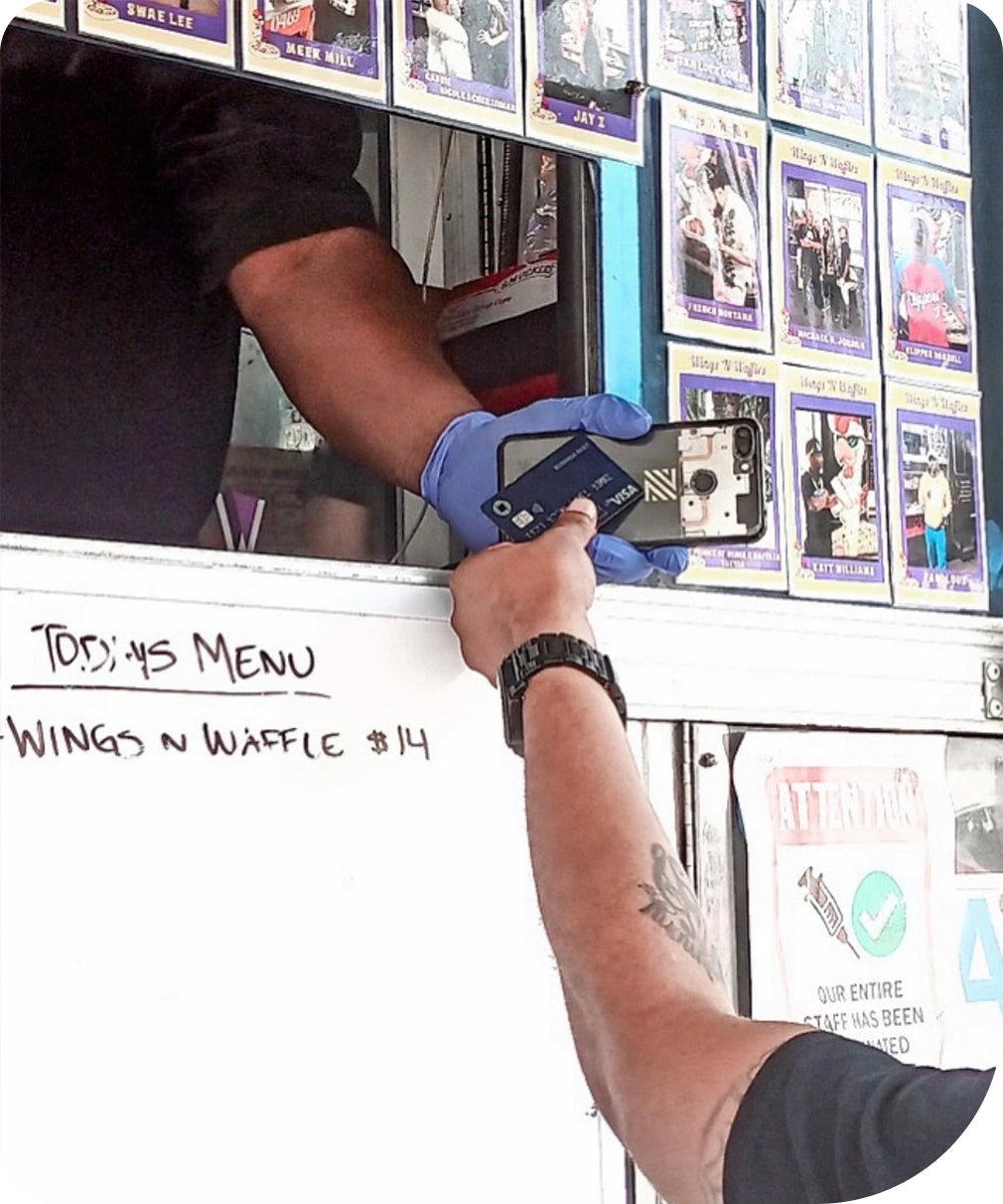 Merchant
Review

Using ZMBIZI TAP and PAY™ Smartphone has made accepting payments faster and more efficient for both myself and my customers.
What's in the box?
ZMBIZI 4G LTE Dual SIM Phone (unlocked)

Wired earbuds

Power adapter with USB C charging cable

Transparent protective plastic back cover

Tempered glass screen protector