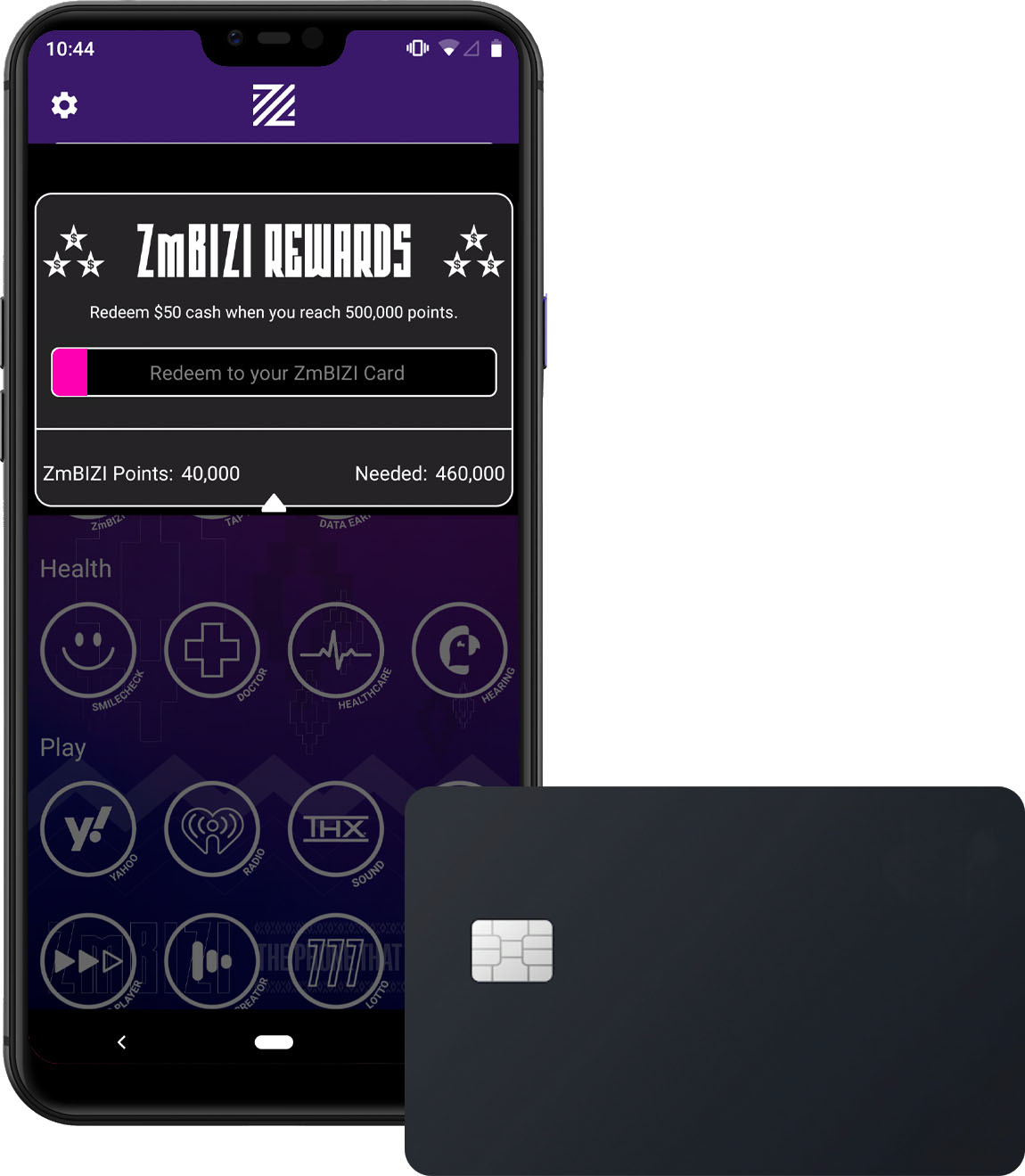 The Phone That Rewards You For Your Time
We have created the world's first smartphone that allows you to accept contactless payments and turn your time into cash.
0% Financing

Can't pay right now? You can purchase our phone with a monthly plan and zero percent financing.

Contract Free

Don't get tied down by 12 month contracts and hidden fees from other phone companies.

Unlocked Dual SIM GSM

You can use the ZmBIZI Z1 phone with any GSM 3G/4G network.
How It Works
We created a seamless process for merchants. Get started accepting payments in just 3 steps.
1
Get Approved
Once you've purchased your Z1 device, fill in your online merchant application through your ZmBIZI Z1.
2
Get Activated
Activate your ZmBIZI tap and pay by following the step by step instructions on your phone or email.
3
Set Up Portal
Once your Z1 is activated, build your merchant portal by adding your products and services to your sales catalogue.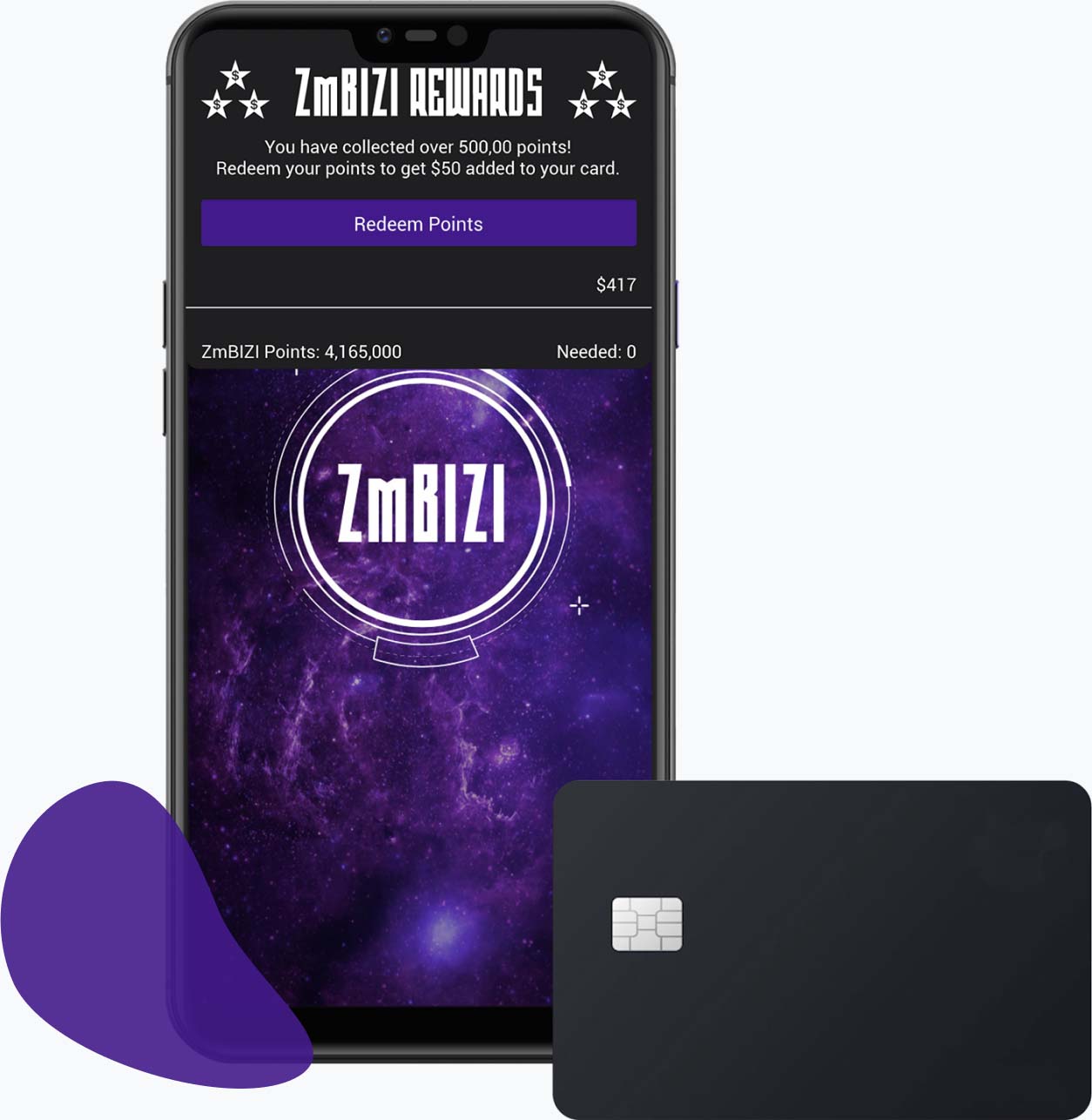 Convert your time into cash
Earn cash by using your phone any other way you would use your current phone. The only difference here is that we pay you for your time.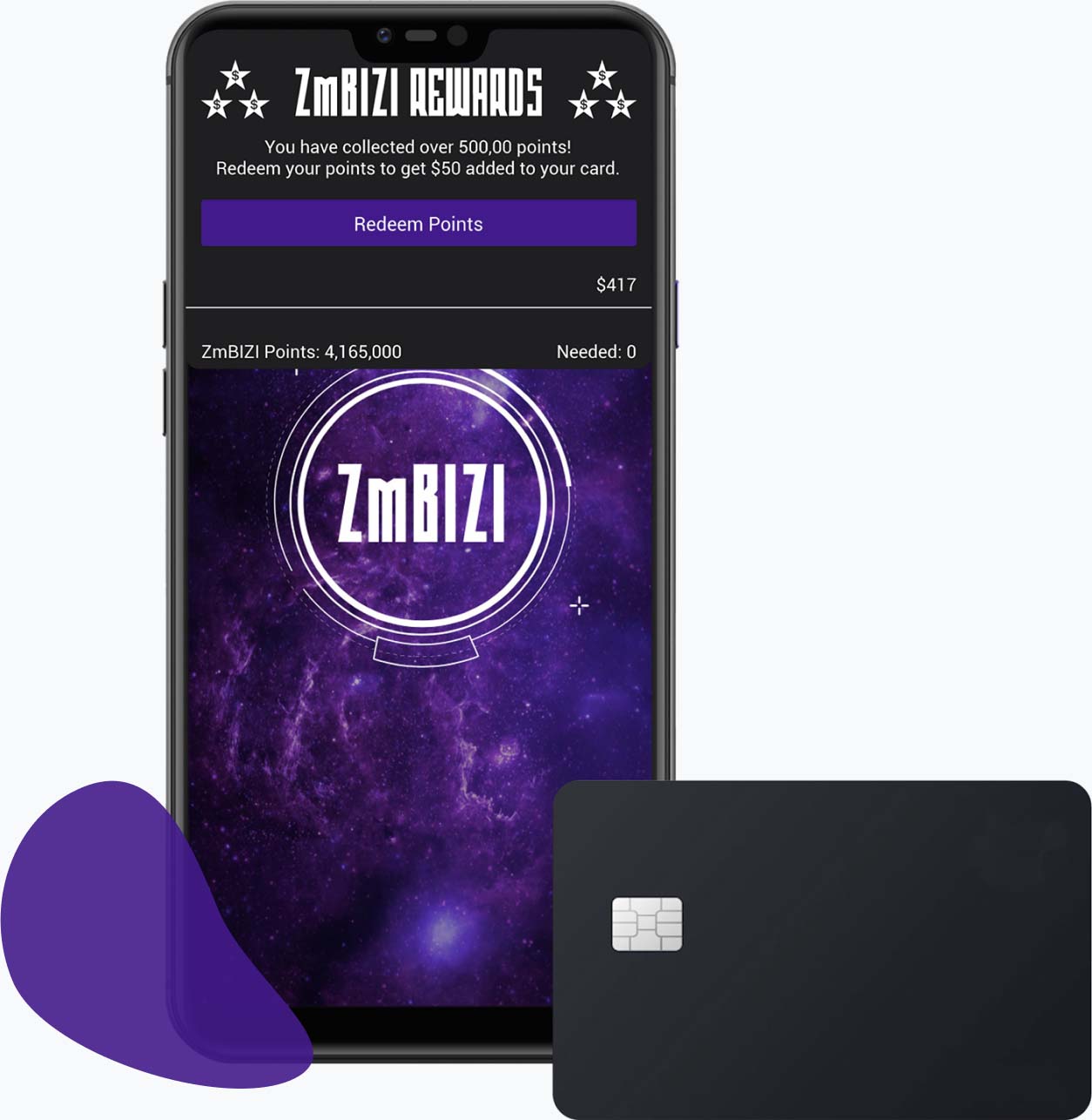 I love to earn cash while waiting for my train

I love the fluidity of my recently received ZmBIZI phone and the features the latest in tech. I actually ditched my newly purchased 2021 Samsung and started using my new out the box ZmBIZI phone and haven't even thought about my technical love affair with Sammi. Sorry babe it's over I'm with ZmBIZI now, I'm sure you'll find someone new.
Slim Phone. Packed with Power.
Even though our phone is extremely slim it's packing a lot of power from THX ® Sound Performance to Bulletproof glass we got you.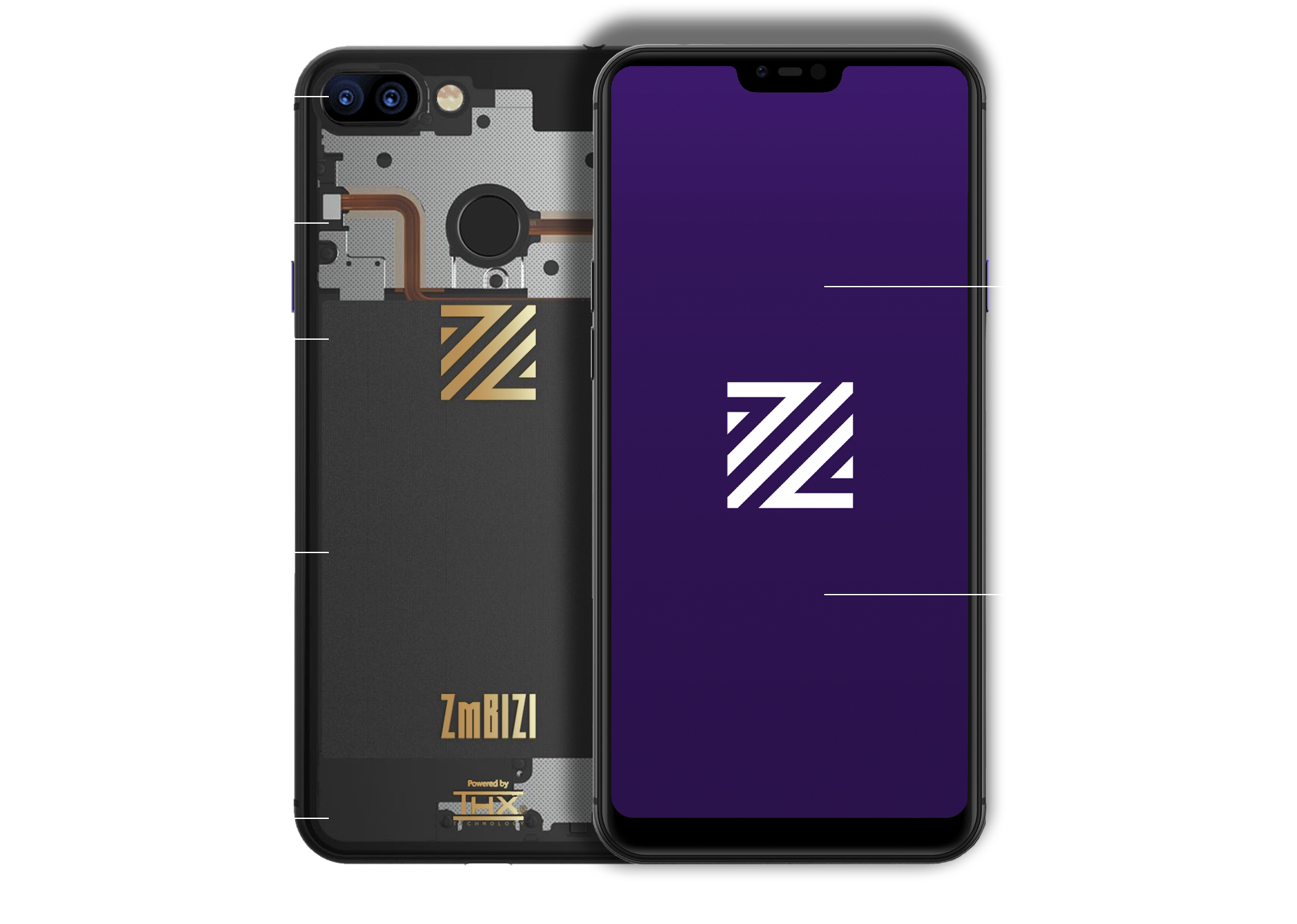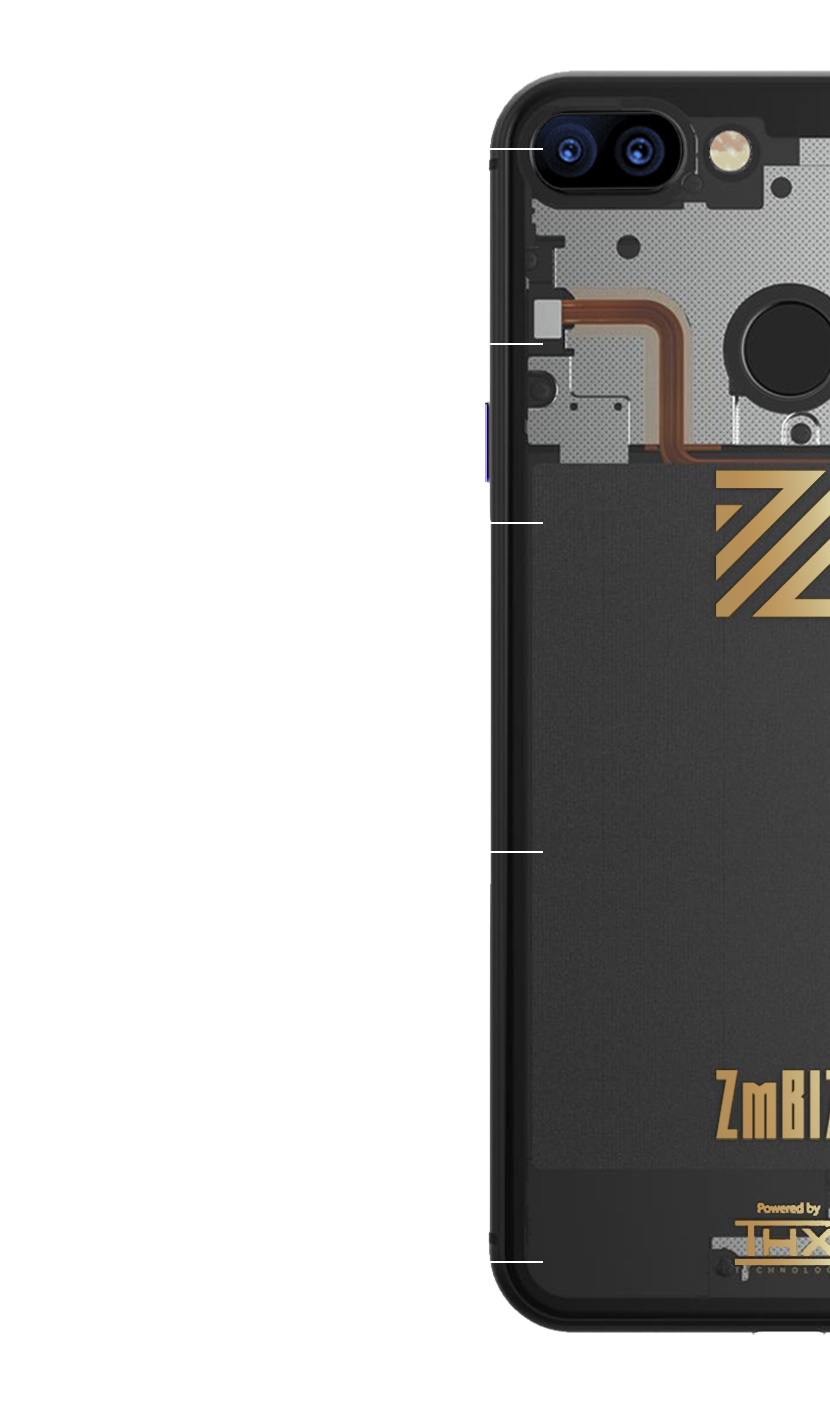 Set Up Portal
Leverage agile frameworks to provide a robust synopsis for high level overviews. Iterative approaches.

Maintain Security
Our fingerprint sensor makes sure that your phone is protected and that your data doesn't get into the wrong hands.
12-Month Warranty
We have a 12 month warranty and provide a comprehensive Nationwide after sales repair and return service.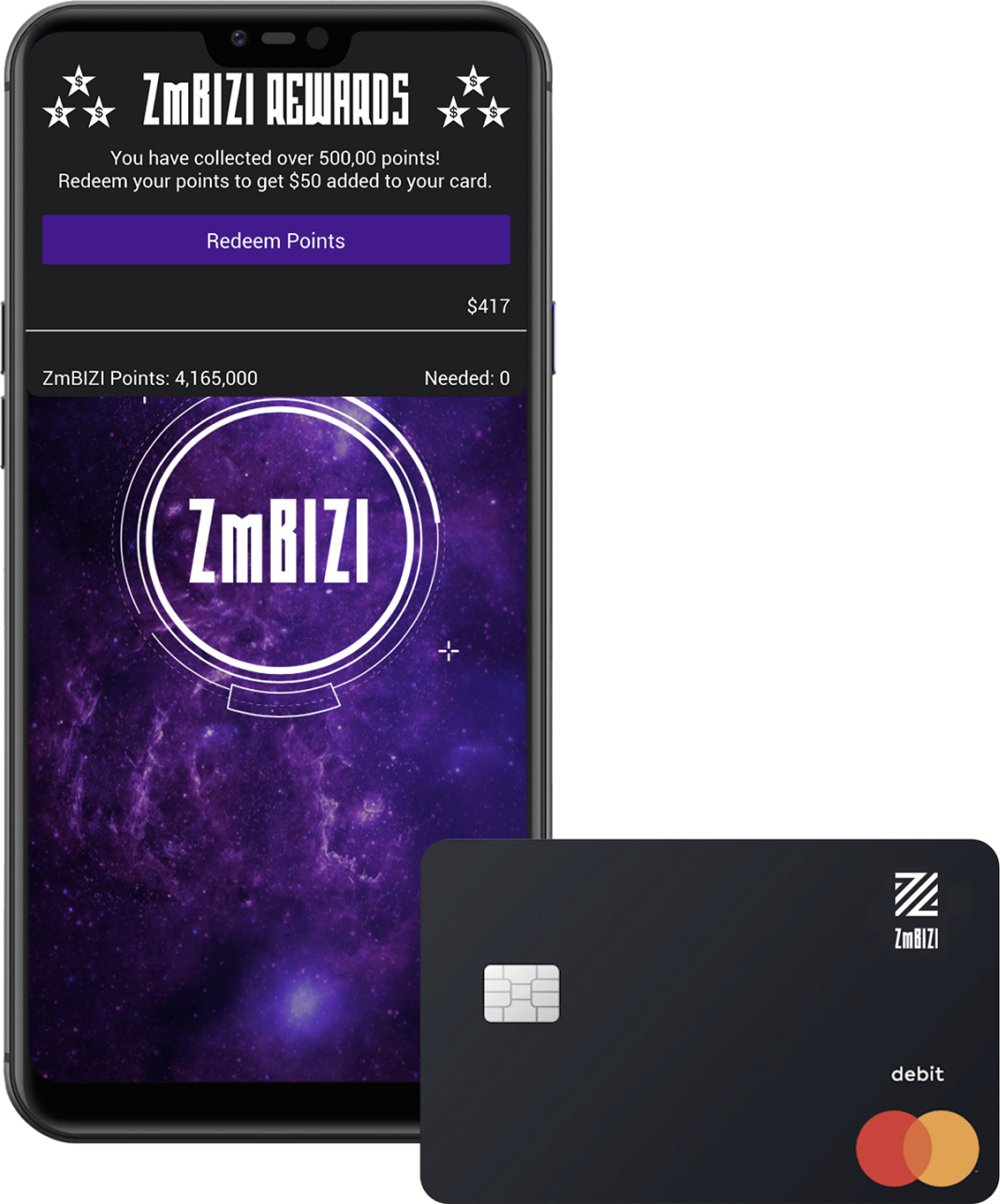 The ZmBIZI Z1 ®
The world's first POS phone that turns time into cash.
Accept payments anywhere without clunky card readers and get paid cash to use your phone the way you would use any other phone.